1 DAY IN SIVOTA
A picturesque, seaside village where the green scenery embraces the unique blue colour of the sea creating an idyllic location.!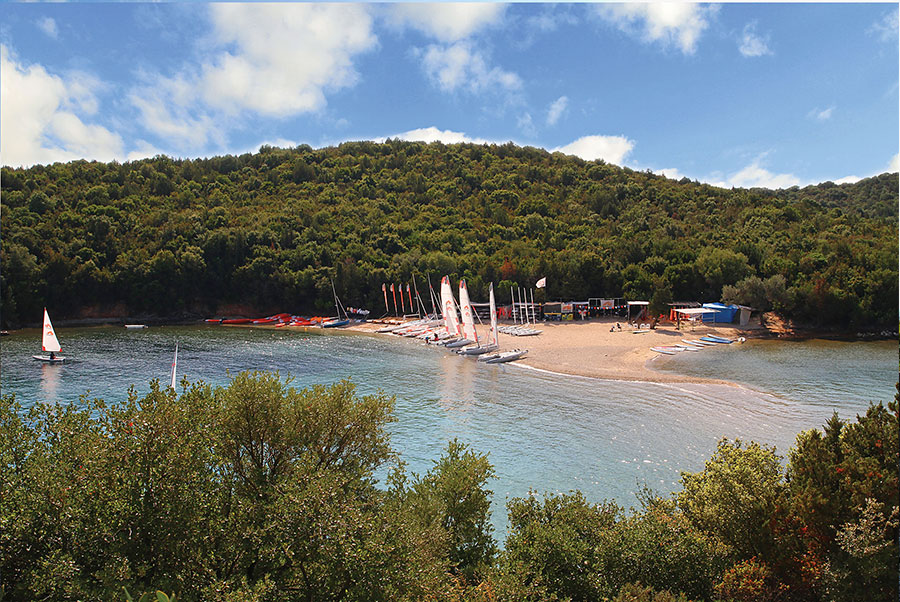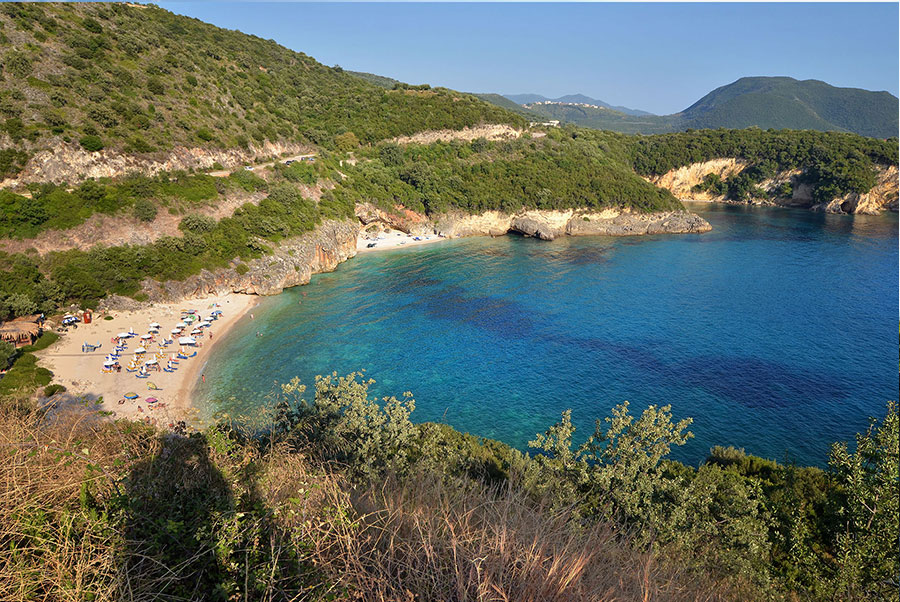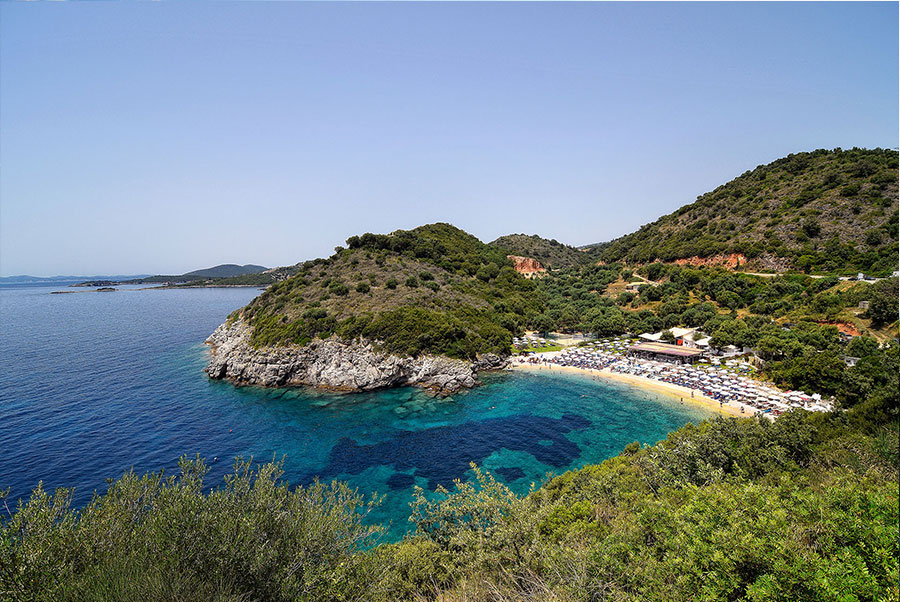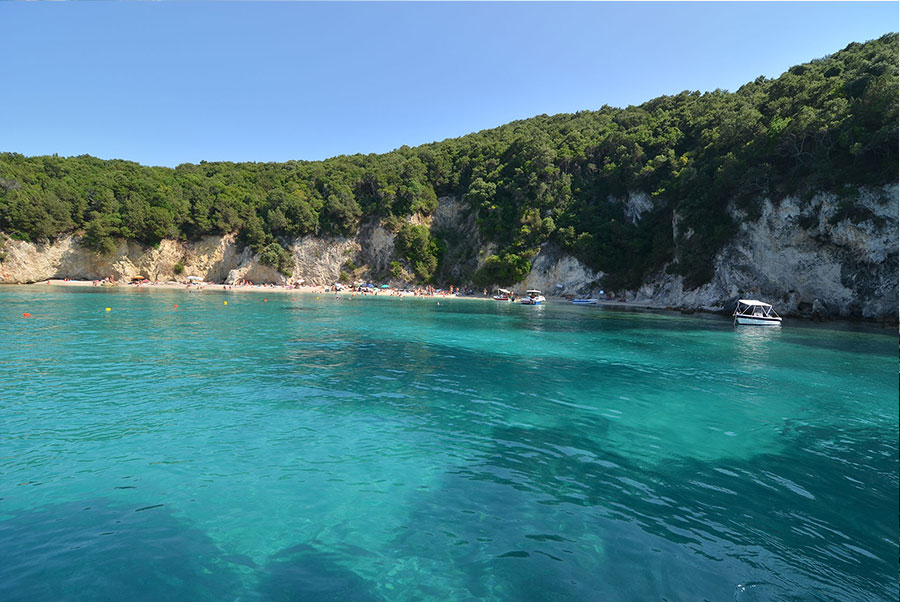 Languages
Greek & English
Suggested For
Adults & Children
---
Children under the age of 4 participate for free.
PLEASE CHOOSE ADULTS/CHILDREN AND DEPARTURE DATE
Please choose more persons!
Please choose less persons!
One day in the picturesque town of Sivota. Swimming in Sivota  gives you the opportunity to explore the crystal-clear waters of the Ionian Sea. We will start our trip by swimming in one of the most attractive beaches of the Ioanian Sea.
Then we visit Sivota town which is situated on Greece's northwestern coast on the shores of the Ionian Sea.  We will walk by the yacht marina and enjoy our refreshments by  the crystal clear waters of Sivota! There is always something to discover on this wonderful trip.
We continue by walking through the alleys of Sivota, shopping our souvenirs, exploring the beauty and the remarkable sunset! Walking to our car for departure towards our accommodation. Leaving Sivota with the best of memories! Ending our trip with dinner in a surprising restaurant.

Our tour can be customized to meet all different dietary preferences and restrictions (i.e. food allergies, gluten-free, vegetarian, vegans etc.). Please use our inquiry form to inform us of any particular needs that you may have related to your diet.