ZAGORI SIGHTSEEING
A unique Sightseeing tour in the picturesque Zagori!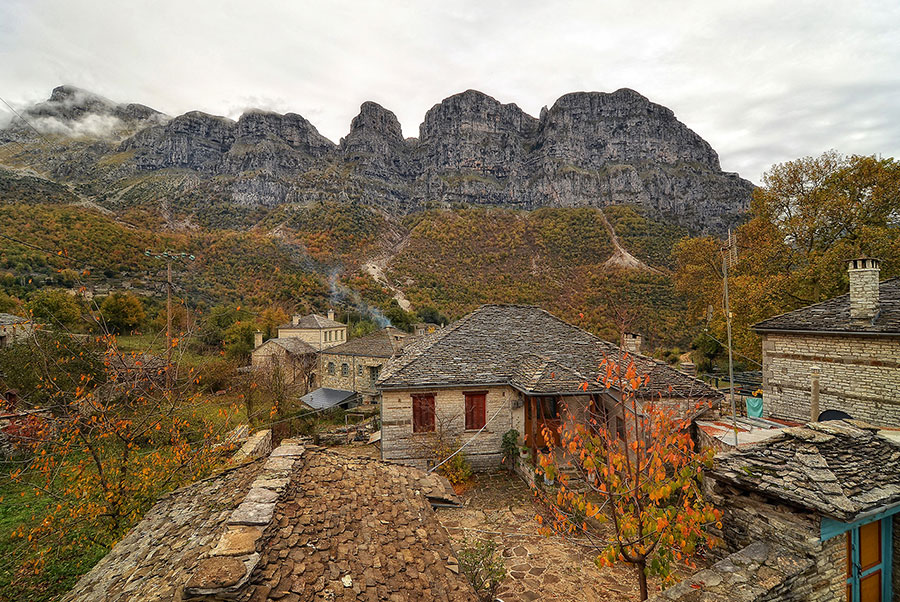 Languages
Greek & English
Minimum Persons
2 Persons
Suggested For
Adults & Children
---
Children under the age of 4 participate for free.
PLEASE CHOOSE ADULTS/CHILDREN AND DEPARTURE DATE
Please choose more persons!
Please choose less persons!
Zagori is a cluster of 46 stone villages built among mountain slopes and deep river canyons were local stones were used to built streets and buildings. Our tour will start from the beautiful valley of west Zagori, passing by Aristi admiring the landscape!
We make a stop in Voidomatis river, one of the cleanest rivers in Europe, where we can swim in the icy cold water and then climb to Papigo village. We continue our journey to Ovires Rogovo, (natural pools in a narrow canyon) and we head to Mikro Papigo village!
We then cross a 1.090m deep gorge  to get to central Zagori in order to have a spectacular view of Vikos Canyon, where we will have our light lunch! Afterwards we will visit Dilofo (small village of Zagori) to discover the marvelous bridge with more than a hundred stones! Finally, we have to choose either to visit Monodendri and another view of Vikos Canyon OR Admire Vikos Canyon from BELOI.
Our tour can be customized to meet all different dietary preferences and restrictions (i.e. food allergies, gluten-free, vegetarian, vegans etc.). Please use our inquiry form to inform us of any particular needs that you may have related to your diet.